TPRA... The Leader in Successful Patient Recruiting and Retention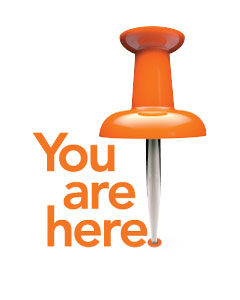 When you need to find qualified patients for clinical trials, it's easy to get lost in the process. Mapping out a direction and taking the right path is critical. That's why The Patient Recruiting Agency™ (TPRA) is here. We are metrics driven and our focus is on the development and deployment of targeted recruiting and retention strategies and tactics on a Global level. We specialize in the production and placement of customized, direct-to-patient outreach and technological solutions to support Sponsors, CROs, SMOs and Investigators. Since 1999, we've completed over 2,500 recruiting campaigns for more than 150 different indications in multiple languages and countries.
Think of TPRA like your very own patient recruiting and retention GPS. We'll navigate you through the bumpy and windy roads toward successful patient recruiting and retention. We will manage the entire journey in-house, which provides you with a single point of accountability, greater cost efficiencies, greater control of services and timelines, increased flexibility and shortened reaction time. Our solutions generate a greater response from a higher percentage of qualified patients at a lower cost per patient randomized on time and within budget. Our experience coupled with our accountability to metrics and our approach of having all major tactics performed in-house have helped us become The Leader in Successful Patient Recruiting and Retention.
Any successful journey requires a well-planned route and strong leadership. Similarly, a successful patient recruiting and retention campaign requires the right strategy supported by the right tactics executed by a strong, experienced and cohesive team. With TPRA you can trust that these requirements are satisfied and feel comfortable that your journey will be successful.